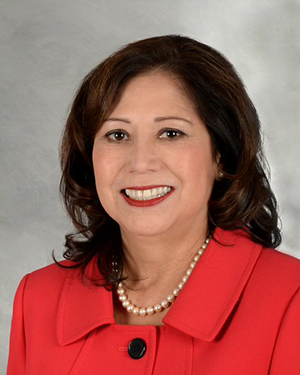 1ST District
Supervisor
Hilda Solis
Supervisor Solis, representing Los Angeles County's First District, joined the Board in December, 2014. Throughout her career in public life, she has demonstrated an unwavering commitment to bettering the lives of people.
Visit website
1ST District
Commissioner-
Joe Leal
Mr. Joe Leal is the leading organizer of many events to help Veterans in all capacities. He is also the founder of the Vet Hunters Project, Vet Hunters Military Motorcycle Club (D.OD.), and the Veteran Learning Centers of America. Our combined mission is to end and prevent Veteran homelessness. Vet Hunters members have extensive Military experience, training, dedication to duty, and selfless service. In 2010, he founded Vet Hunters Project (VHP), a nonprofit organization headquartered in El Monte that is dedicated to preventing and ending homelessness among Veterans and their Families
1st District Commission – Brittanie Moore,
Sergeant, US Marine
Corps, 2014–2019
Brittanie Moore enlisted in the United States Marine Corps in 2014 after finishing her studies at East Los Angeles Community College. Once she graduated from Marine Corps Boot Camp, Brittanie received orders to Third Marine Aircraft Wing, Camp Pendleton. There, she trained as an Aviation Technician and worked on H1 Attack Helicopters by ensuring aircraft communications, navigation and weapon systems (among other items) were at full function. Brittanie is currently enrolled at the American Military University, majoring in Criminal Justice. Brittanie was recently appointed to serve as one of the LA County Veteran Advisory Commissioners.