Custom Benefits and Services Consultation
Are you looking for a location?
Do you need an appointment?
Are you looking to checking in?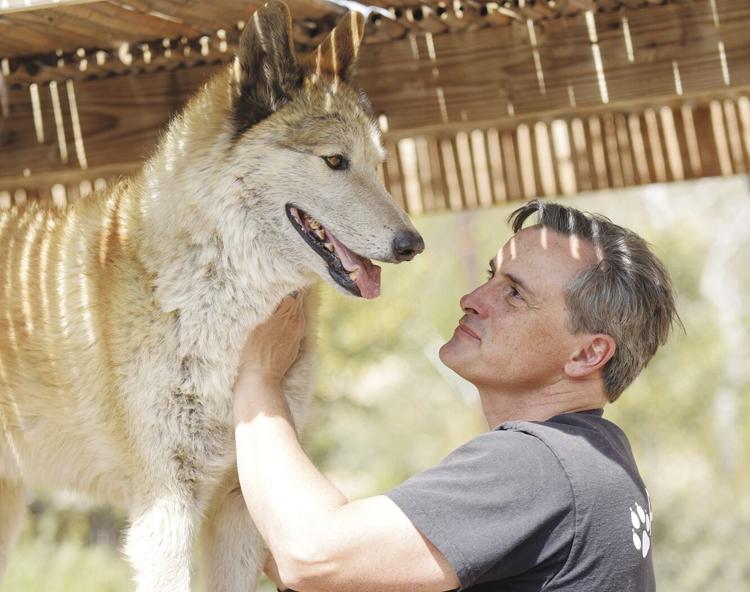 The Wolf Connection
Military & Veterans Affairs has partnered with The Wolf Connection--a wolf sanctuary--to provide women veterans a resilient community. For more info, call 1-877-4LA-VETS. Building Resiliency with the Wolf Connection.
New Faces of Freedom
New Faces of Freedom To commemorate the twenty-year anniversary of the terrorist attacks on 9.11.01, the LA County Department of Military and Veterans Affairs has produced a series of videos with service men, women and families from the post 9-11 military era, entitled "New Faces of Freedom."